Street-Safari
THE BEST VIEWS OVER BERLIN
Street-safari.de has existed since January 2017 in Berlin. It is an innovative tour guide via smartphone – in the form of a scavenger hunt. Participants have to answer questions and solve tasks received on their smartphone.
Similar to a guided tour, the participants receive additional information at the respective safari stations (tourist attractions) after each question or task. 
The clue: The safari can be started at any time.
Every "shot" counts! Uh … of course: Every answer! The prey, in form of many safari points, awaits you.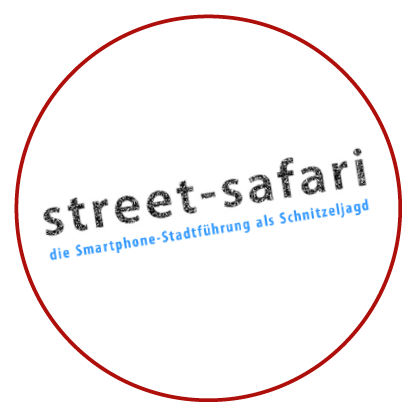 Peterich & Martiny GbR
Hobrechtstr. 64
12047 Berlin
Germany